"Serbs in Greek sports", Megaro Mousikis, 5th October 2012

Greece and Serbia were always together!
In difficult and critical moments of their history, our countries showed and proved that the mutual friendship and deep ties between the Greek and Serbian people were always strong and this is being reinforced and proved every day.
However, there is one aspect of the relationship between the two countries whose importance had not been underlined enough in the previous period. While it is next to us, and we hear about it constantnly in electronic or print media, its significance and contribution was not highlighted in the great spectre of the traditional relations between the two peoples. This dimension was created by the Serbian athletes and coaches who have been enriching Greek sports for decades now. Dozens of Serbian athletes in different disciplines – football, basketball, volleyball, water polo etc. as well as Serbian coaches have worked with a lot of enthusiasm in many Greek teams, contributing in their own way to the development, progress and success of Greek sports.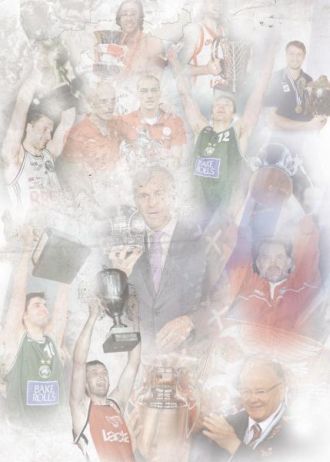 This dimension was the core of the idea for the Embassy of the Republic of Serbia in Athens and the Greek-Serbian Business Council to organize the project titled "Serbs in Greek Sports" that will take place in the Megaro Mousikis Hall, Athens, on Friday, October 5, 2012, under the auspices of the President of the Hellenic Republic H. E. Mr. Karolos Papoulias. The head of the organization committee of the project is Mr. Branko Lazarevic, Minister Counsellor of the Embassy of the Republic of Serbia in Athens. This will be an important part of the mosaic of the strong ties between Greece and Serbia.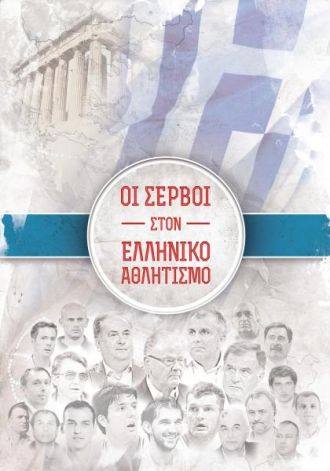 We thank warmly all those who contributed for this event to be realized on October 5, 2012 in Athens.