Minister of Foreign Affairs of the Republic of Serbia Nikola Selakovic participated today in the Adriatic and Ionian Council of the Adriatic and Ionian Initiative and the Ministerial Meeting of the EU Strategy for the Adriatic and Ionian Region, stating that it was necessary to include all available resources of this initiative more directly in finding common answers to the challenges posed by the coronavirus pandemic.
The Serbian Foreign Minister pointed out that the pandemic can only be defeated by joint forces, emphasizing that solidarity was the key word in these challenging times.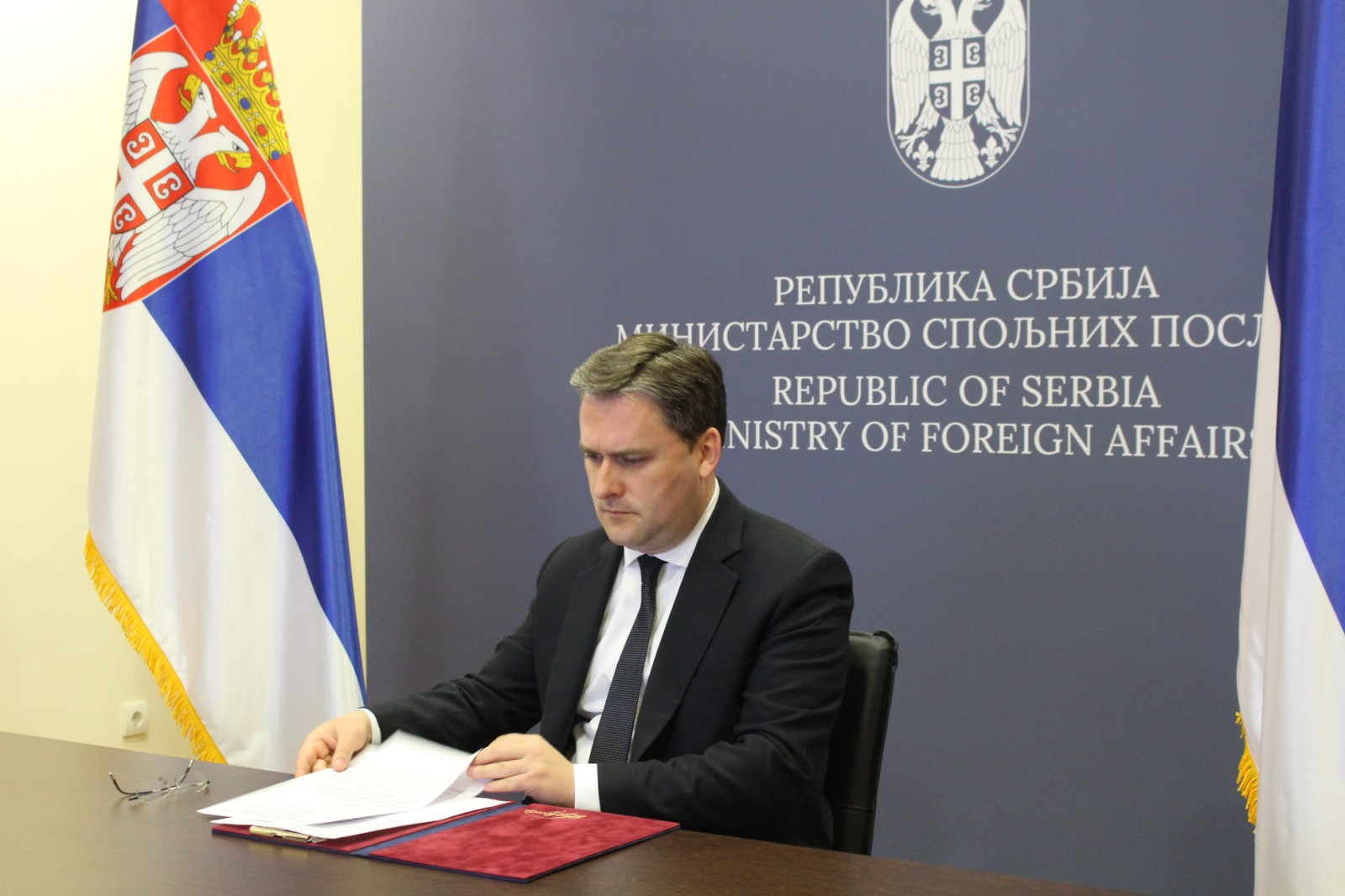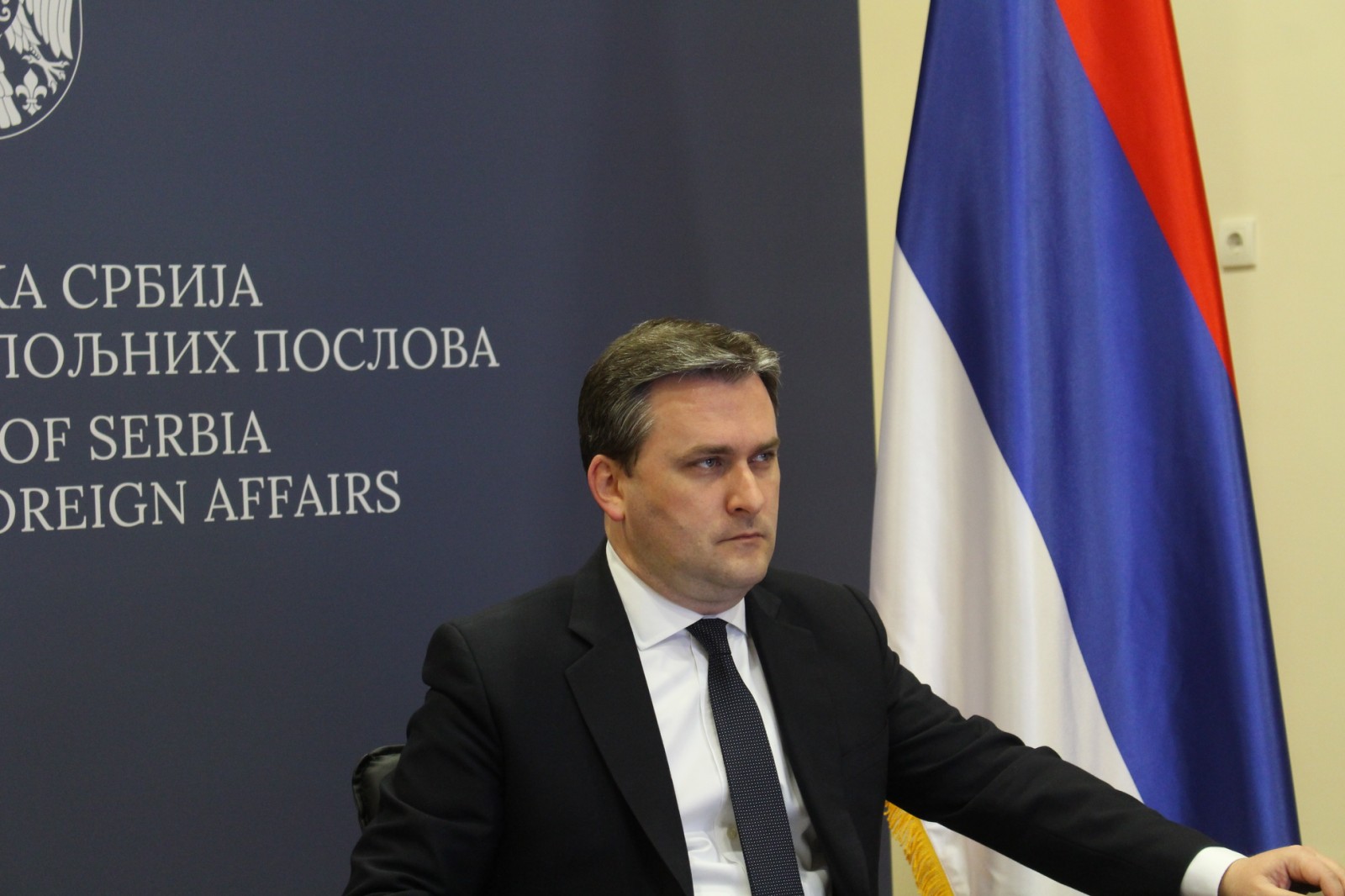 "Being committed to the principles of solidarity, Serbia vaccinated a large number of foreign nationals, primarily from the region. We have donated a number of vaccine doses to neighbouring countries as well as to the secretariats of regional initiatives in which Serbia participates. In this way, although not one of the economically strongest countries in this initiative, Serbia endeavoured to demonstrate that solidarity does not solely have to be the privilege of the rich", Minister Selakovic said.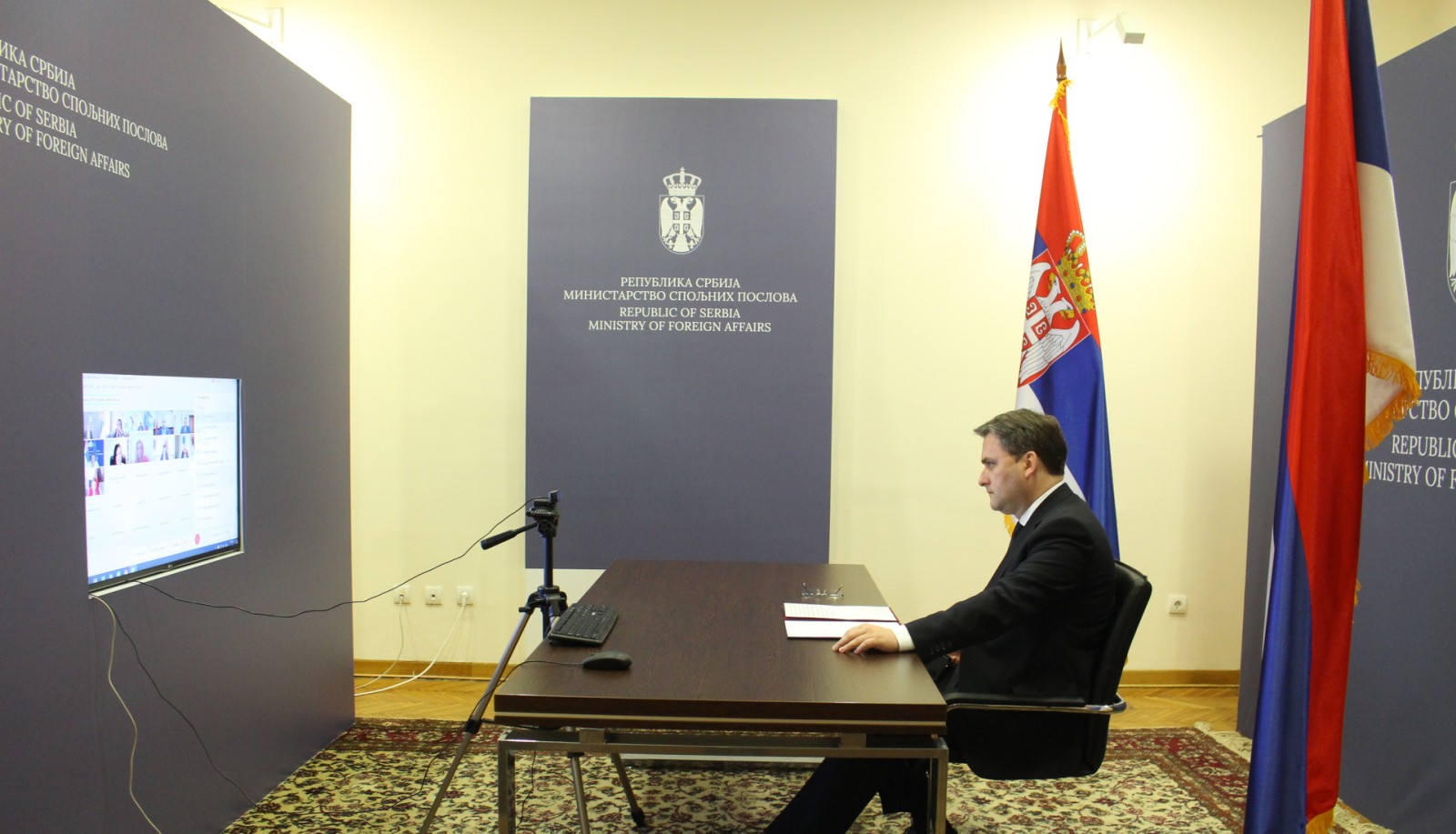 The Minister stressed that Serbia had entered the process of immunization of citizens against Covid-19 at the end of last year, and underlined that Serbia was one of the countries that faced both the epidemic and the vaccination process in the most efficient way.
Selakovic expressed pleasure over the fact that the "Izola Declaration" recognized the importance of a common European response to the pandemic and the need to revise the activity, particularly within the EU Strategy for the Adriatic and Ionian Region, while also being pleased that the Declaration confirmed the European perspective of the Western Balkans.
"Serbia's commitment to building a further European perspective and strengthening regional cooperation has been unequivocal", Selakovic said adding that Serbia focused special attention on the green and digital transition in line with the European Green Deal, with support from the relevant EU funding programmes.
The meeting was held in video format, within the Slovenian Chairmanship of the initiative.