The Minister of Foreign Affairs of Serbia, Nikola Selaković, met today in Athens with the Archbishop of Athens and all Greece, Ieronymos II, to whom he conveyed the greetings of the Serbian Patriarch Porphyry and thanked for the consistent support to our country and people.
"The support and understanding that the fraternal Greek people show towards Serbia and the Serbian people, which last as long as the two peoples, is something that has helped us and helps us survive in difficult situations and times, knowing that there is someone who shares our views of the world and the value system", Selaković said.
According to Selaković, the help and support of the Greek people and the church in difficult times for the Serbian people is something that is not forgotten and that testifies to a true brotherly feeling.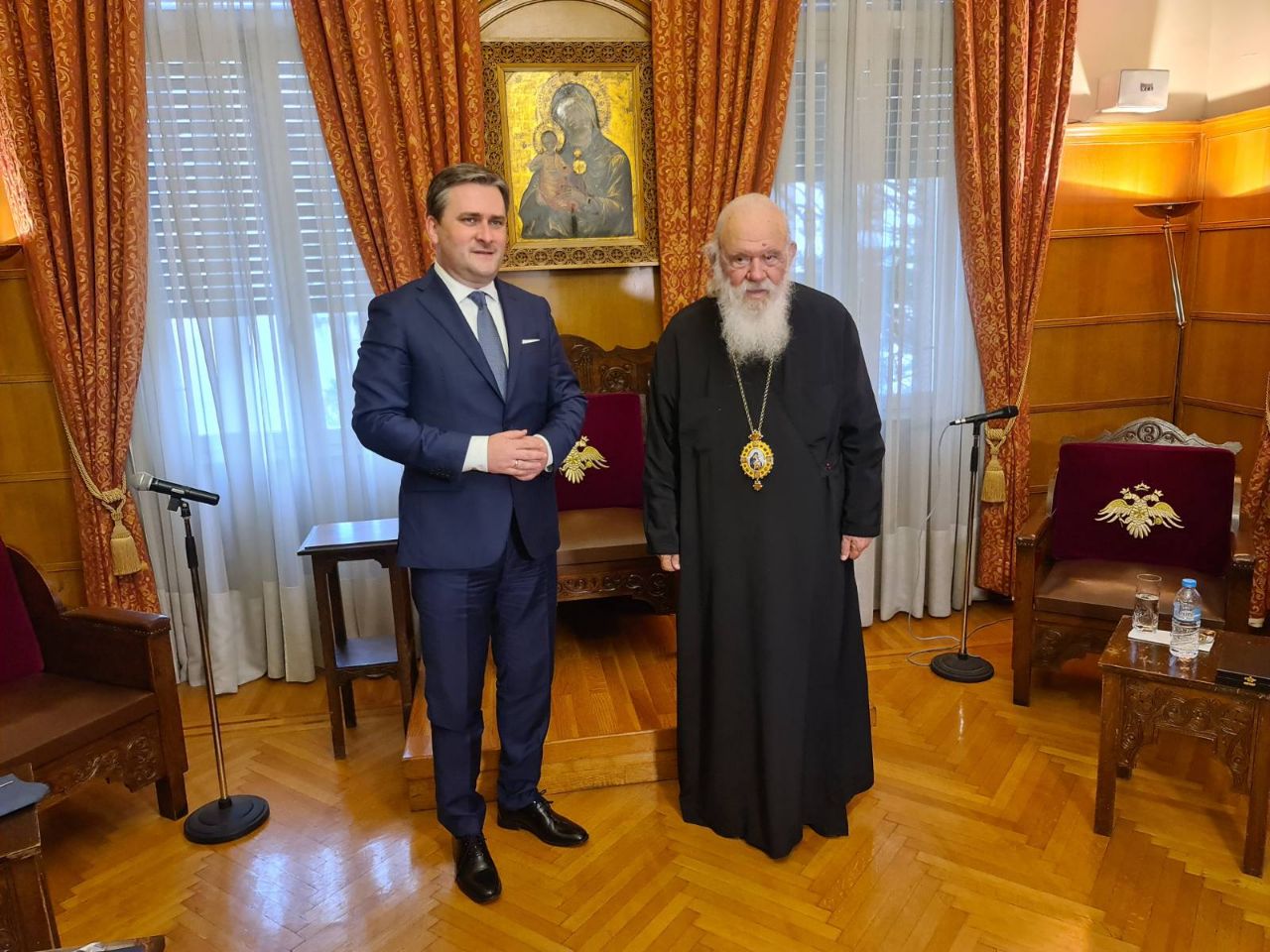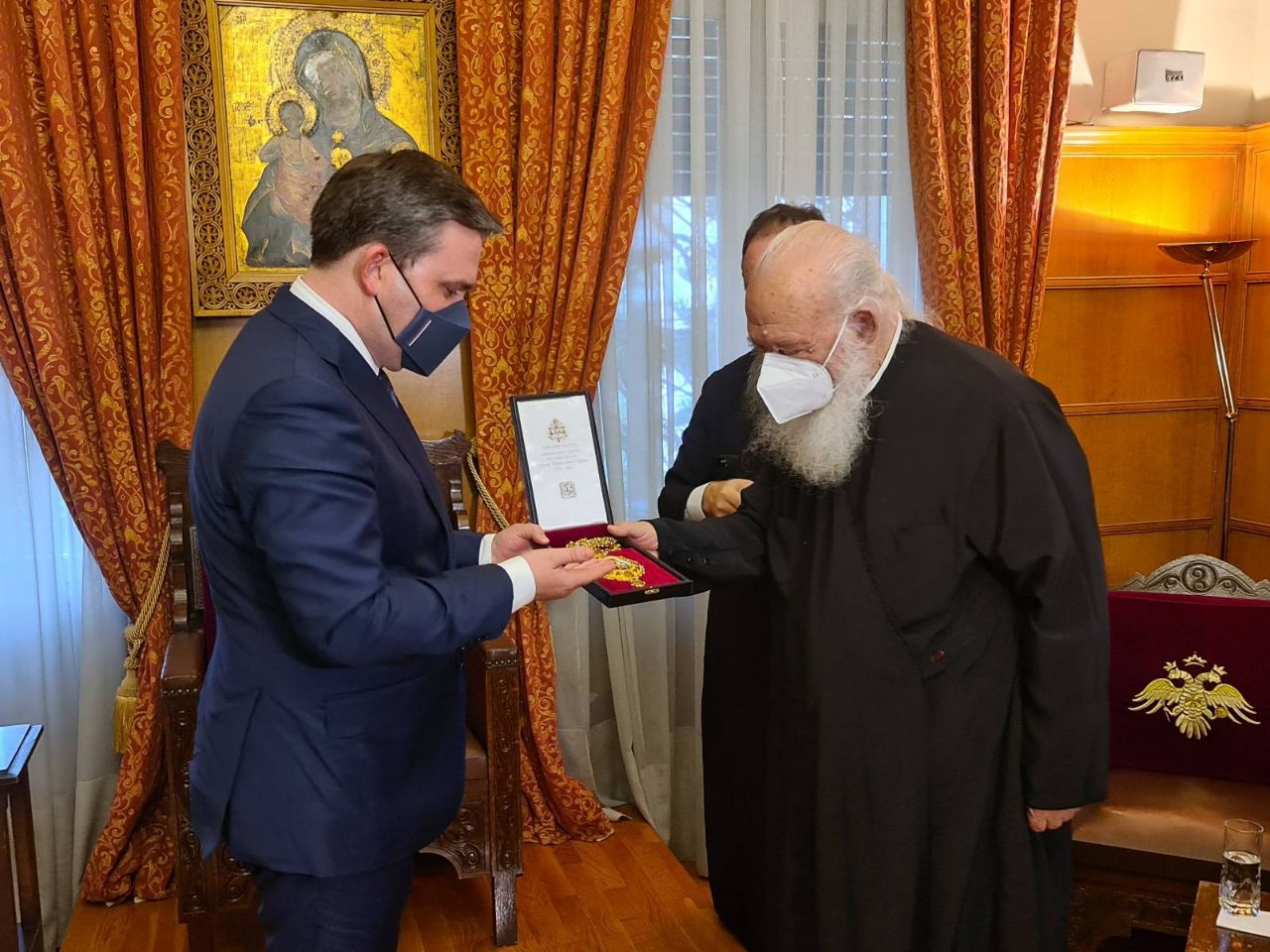 As the head of Serbian diplomacy pointed out, Serbs do not have the same feeling towards any other fraternal Orthodox people as they do towards the Greek people.
Selaković also thanked his interlocutor for his consistent support on the issue of Kosovo and Metohija.
"If we did not help each other and cooperate on that issue, be sure that there would be a lot of those who would like that non-cooperation and lack of support", Selaković said.
Archbishop Ieronymos II pointed out the deep relations between the two peoples, strengthened through a common history and struggle and a common faith.
As he pointed out, the Greek Orthodox Church has always been with the Serbian Orthodox Church and cannot forget the challenges that Serbia faced, such as the 1999 bombing.
According to him, there is a historical continuity of closeness between the two fraternal peoples and our mutual cooperation should have continuity.
Expressing support for Serbia's struggle to preserve its territorial integrity and sovereignty, Archbishop Ieronymos II said that "what the Acropolis represents for Greece, Kosovo represents for Serbia".